Wolfy
3 contributions 1 participating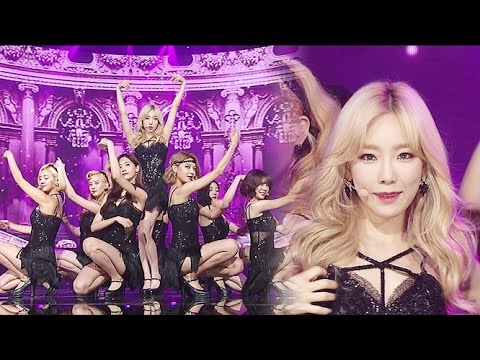 Nice video,huh?I'd like to start a event for SNSD after we get 5 members!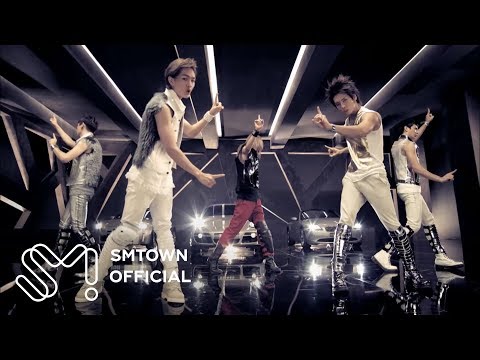 Next M/V I wanna start an event on!But...
HER WISPER IS TEH LUCIFER
Welcome,everyone! I'm hoping to see people talking about their favorite bands,artists,and songs! Post M/Vs,Dance practice, comments about how we can make the collection better,And every once in a while,I'll make an event! So,just post ANYTHING related to K-pop!