Faith in Humanity Restored
2 contributed 20 participating + Info
A collection of very emotional videos that will make you feel optimistic about life and that will make you reconsider if humanity is so lost after all. Brave humans helping those in need or just spreding the love around the world. Enjoy!
Published 1896 days - 1 star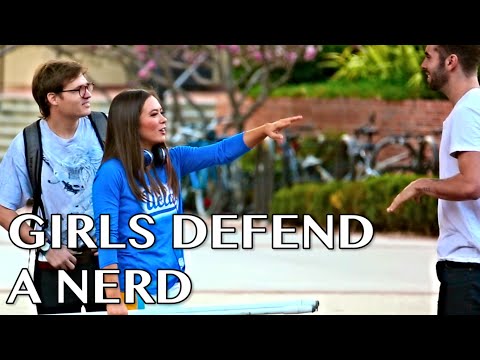 Girls defend a "nerd"