Funny Fails
3 contributed 33 participating + Info
Whoever said laughter is the best medicine was right! This funny fail compilation will put a smile on your face! Either it's people falling down or just doing incredible silly things, this videos will make you laugh and probably make you consider upgrading your medical insurance...or getting a stunt double. Enjoy!
Published 2288 days - 0 stars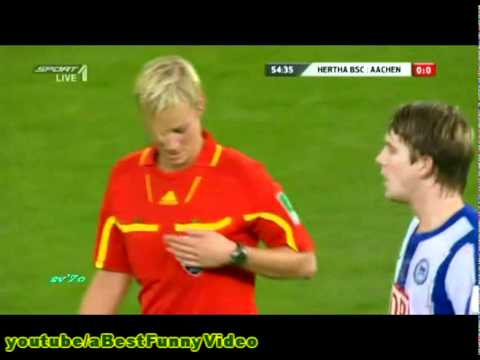 It ain't easy being a female referee and being surrounded by 22 horny male football players.